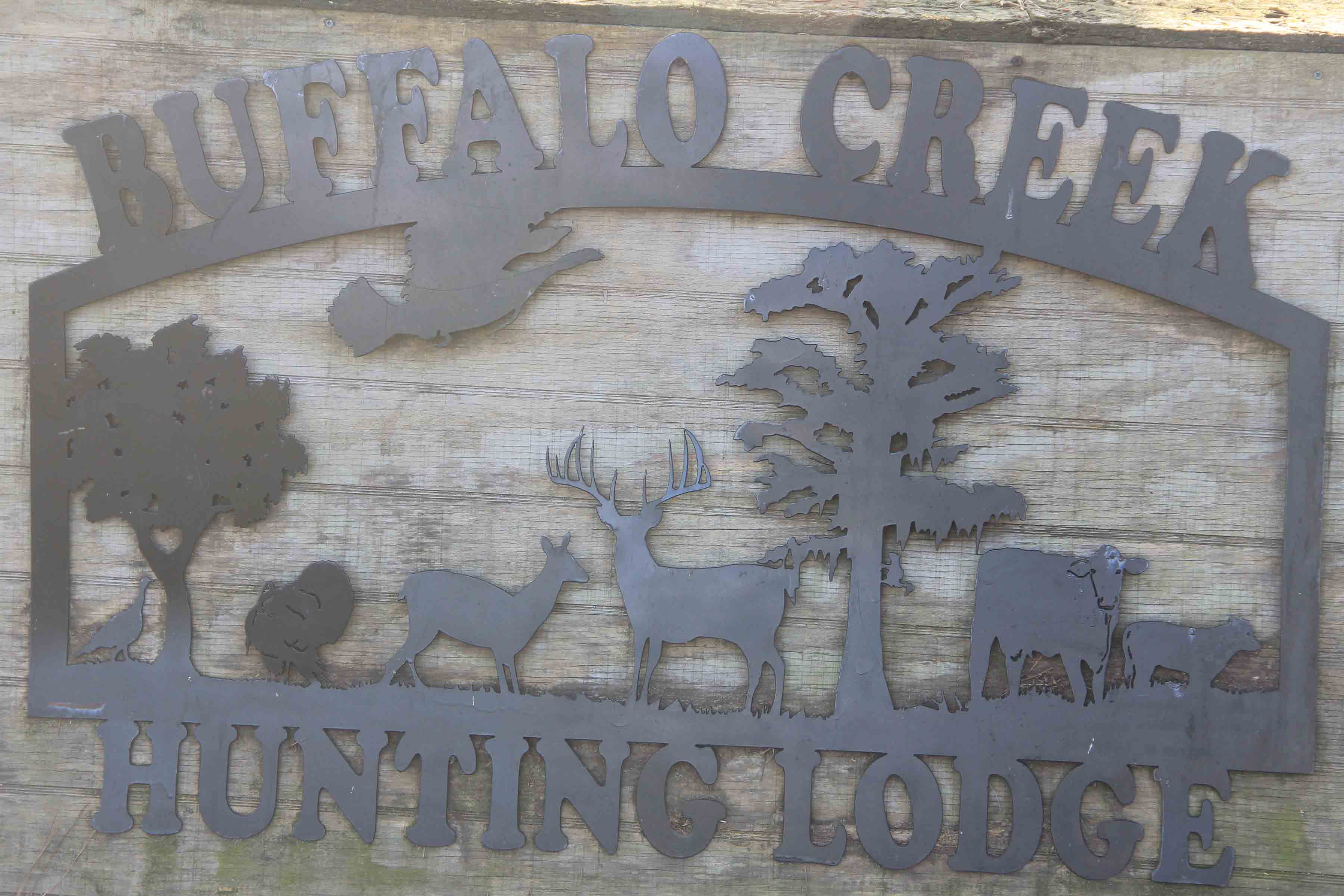 Buffalo Creek Guide Service
Several thousand acres of beautiful country await you in Hyde County. Buffalo Creek Guide Service's camp is located within the Inner Banks near Swan Quarters, North Carolina and consists of intermixed cypress swamps and large farm fields.
Hyde County is well known for some of the nations' largest Black Bears and quality Whitetail Deer bucks. This area has everything an outdoor enthusiast dreams of, with lands budding up next to the Mattamuskeet and Alligator River National Wildlife Refuges.
We welcome archery, muzzle loader, rifle, shotgun and handgun hunters. Whether you hunt deer, hog, turkey, bobcat or small game we can satisfy your hunting desires. We at Buffalo Creek Guide Service strive for a quality hunt and to ensure the best opportunities for our hunters we try to take small groups, so early reservations are recommended.
For those non-hunting individuals or those who would like to explore the other beauties of Hyde County, we offer a wide range of other outdoor activities. Including canoeing, wildlife photography, wildlife viewing, hiking, camping, target shooting and skeet, striper fishing, and fresh water fishing. You can also try your hand at coastal water shrimping.
Meet the Team
We are a family run business who hire local people to help run our lodge, because here in North Carolina, the southern charm is part of our business.
Our staff often consists of husband and wife working together in a family environment. This helps us to keep the family feel when you walk through the front door.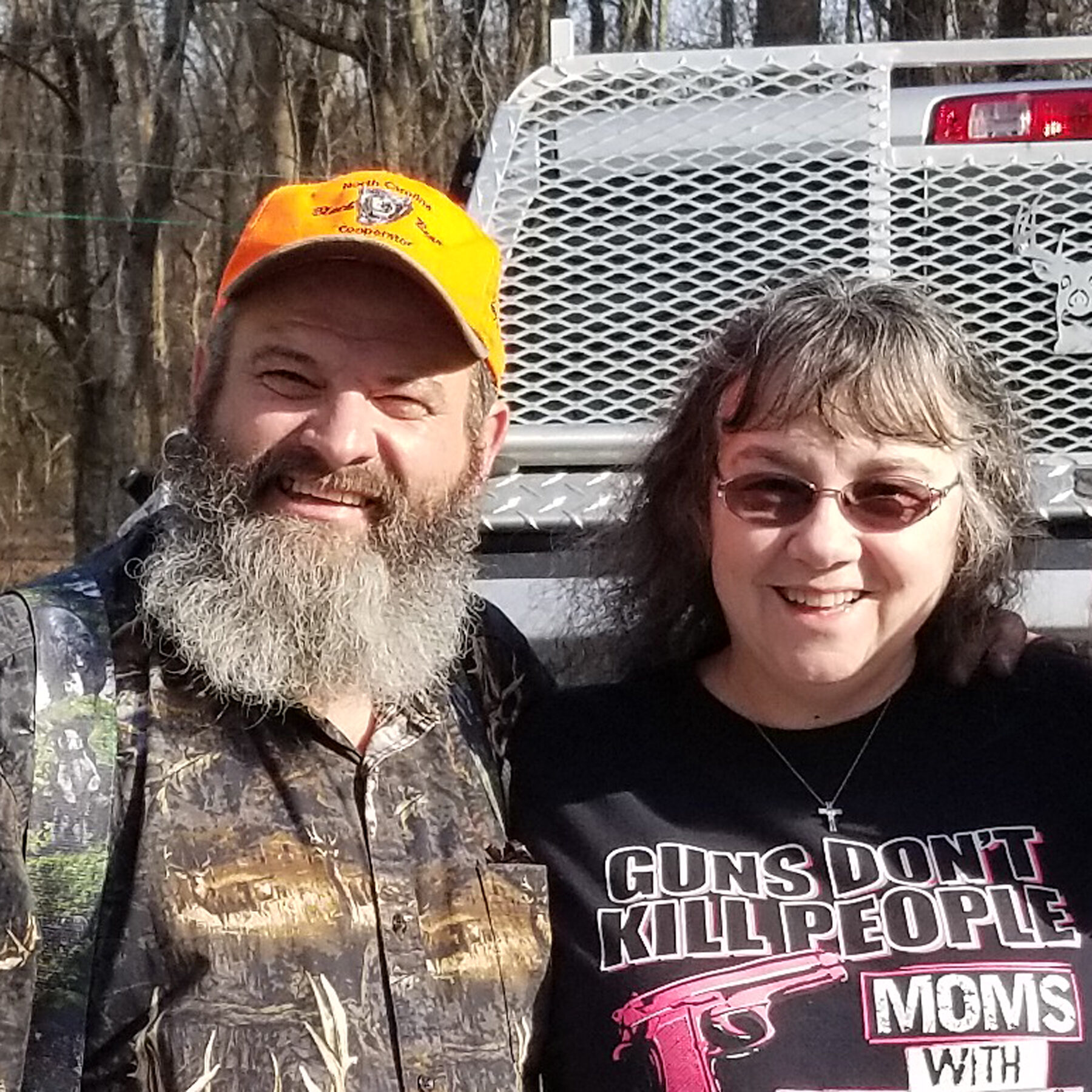 Johnnie & Debbie Dale
Owners
We are native North Carolinian's who fell in love at a young age and have been together for 44 years. We have two beautiful daughters and son-in-laws and 7 precious grand-kids. When you hunt with us we treat you like our family.
Next Steps…
Call to check on available dates or book your hunting trip today. Contact Us