What should I bring?
All of our cabins are furnished with bath towels, bedding and toilet paper.  You will need to bring any soaps, shampoos etc. (unscented recommended) that you may need during your stay.
Most of the hunting areas will require walking through some water and it frequently rains during this time of year, you may also want:
Orange Hunting vest or hat
Flashlight - for walking to and from your stand in early morning or walking around camp
Insect repellent
Rubber boots and rain gear
Thermal clothing
Don't forget a camera and extra batteries for taking pictures of scenery and your harvest.
If you are taking home any meat and/or hide then you will also need to bring along a cooler.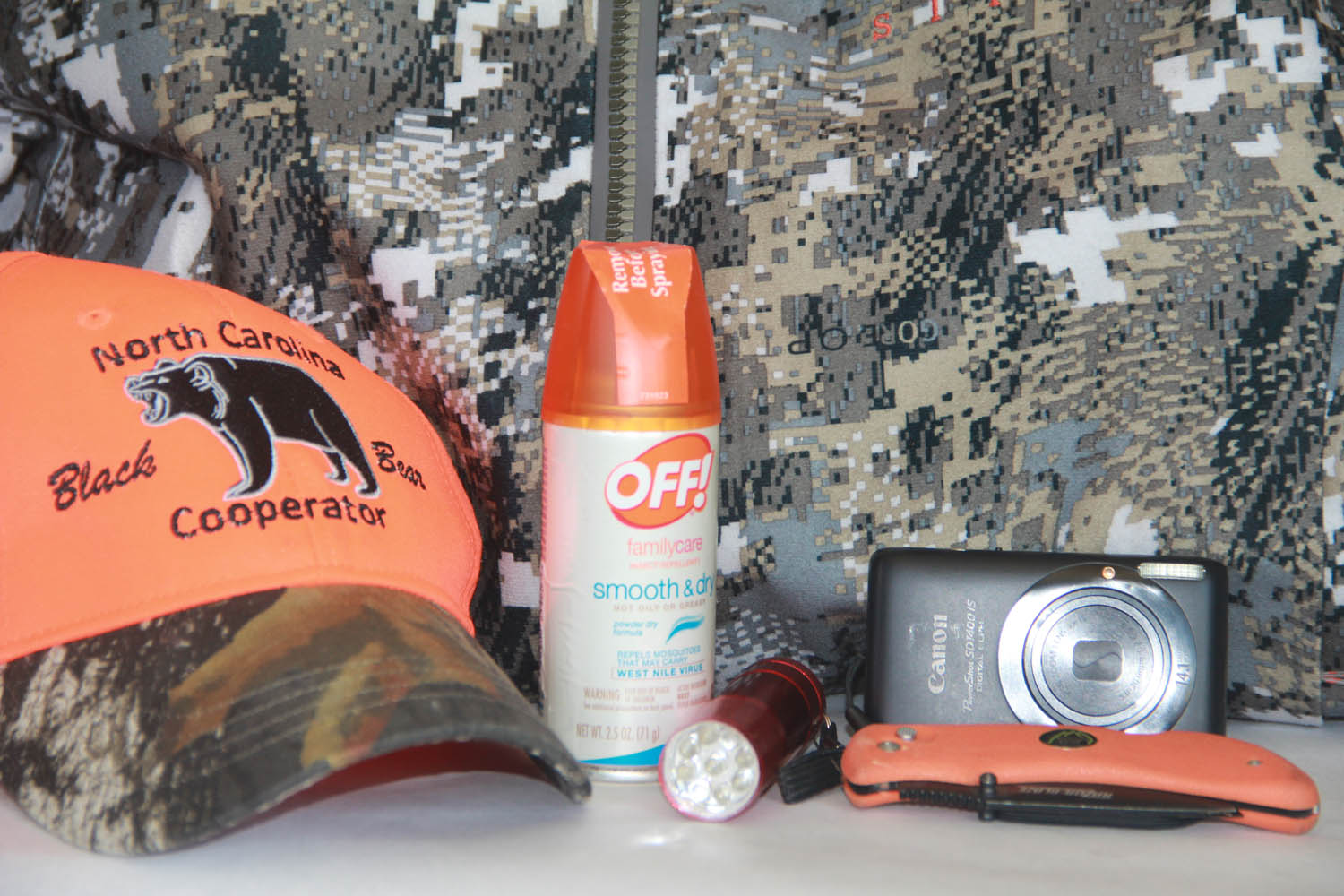 Waiver & Release Agreement
Please review and sign the Waiver & Release Agreement form.