Prime hunting season is usually from October to December. During this time you can see temperatures sometimes dropping into the teens although milder winters are the rule. The earlier season will generally be mild with lows in the mid-thirties and highs in the 60s.Learn More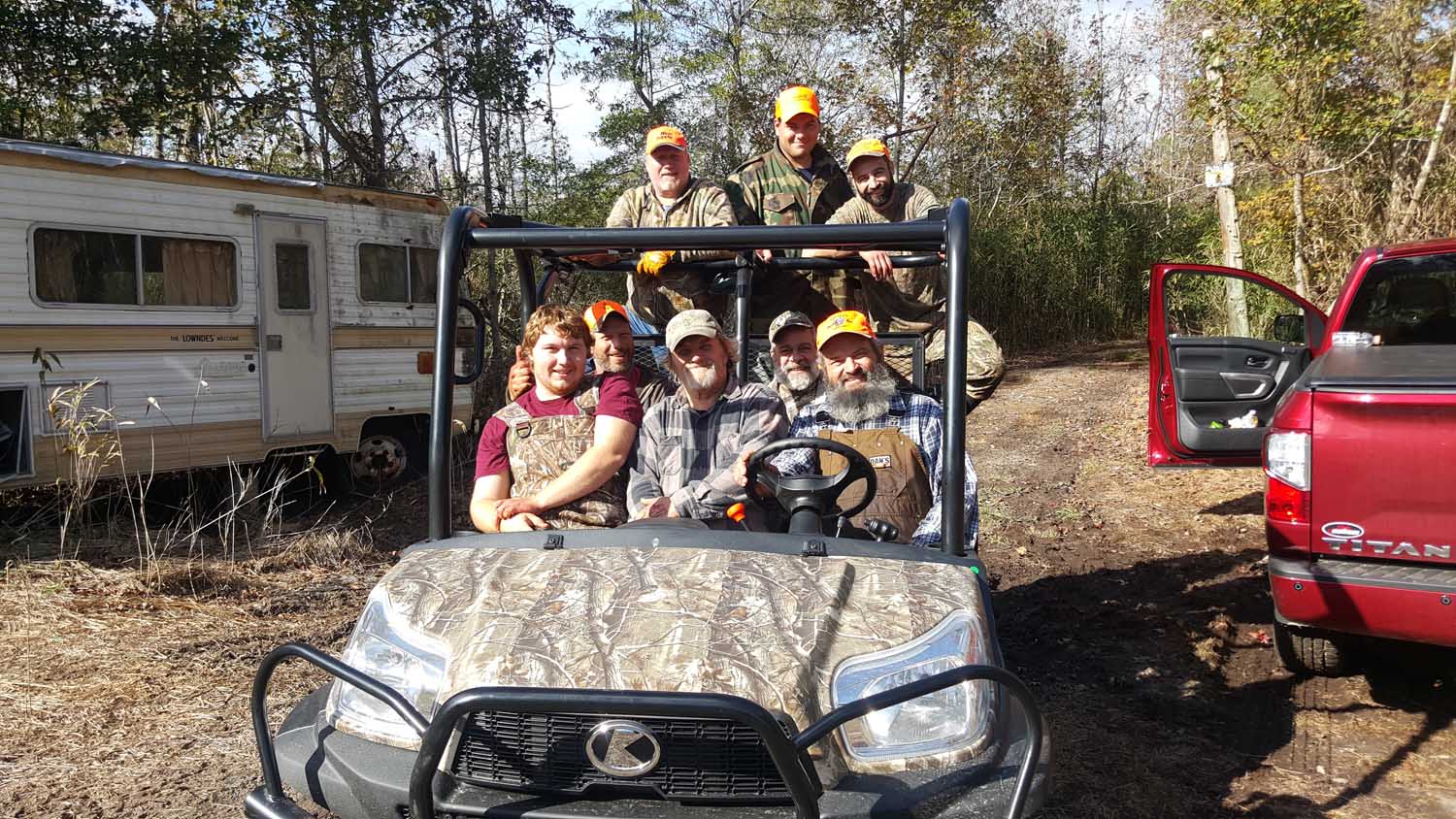 Our location in Hyde County is very rural and many stores will close at 7:00PM, so please plan accordingly. Once you arrive at our camp, all transportation to and from your hunting stand/blind is provided.
Learn more about the most optimum way to travel to our hunting facilities.Learn More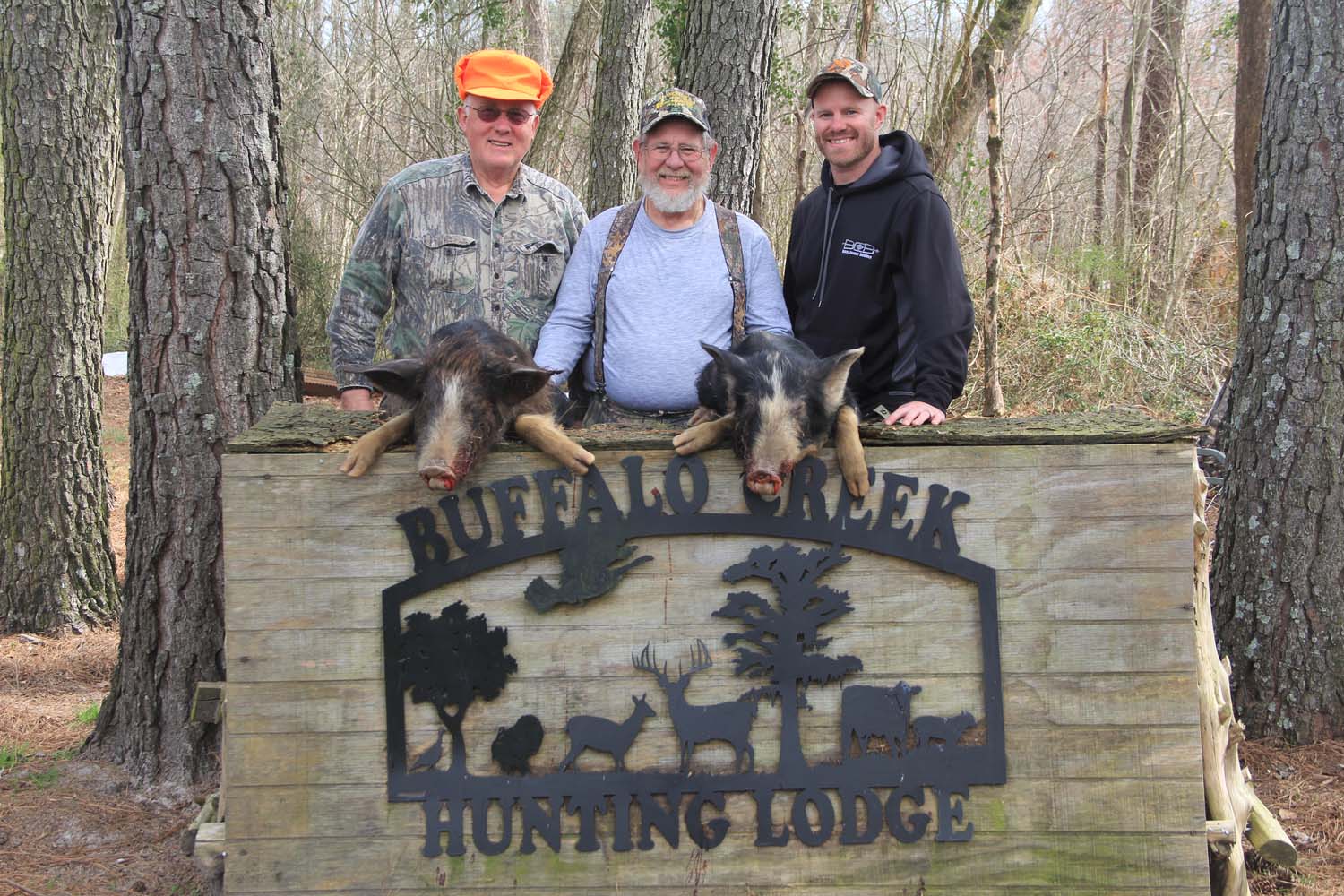 To apply for your hunting license, go to: North Carolina Wildlife Resources Commission and fill out the required forms.Learn More
What should I bring?
Most of the hunting areas will require walking through some water and it frequently rains during this time of year, you may also want:
Orange Hunting vest or hat
Flashlight – for walking to and from your stand in early morning or walking around camp
Insect repellent
Rubber boots and rain gear
Thermal clothing
Don't forget a camera and extra batteries for taking pictures of scenery and your harvest.
If you are taking home any meat and/or hide then you will also need to bring along a cooler.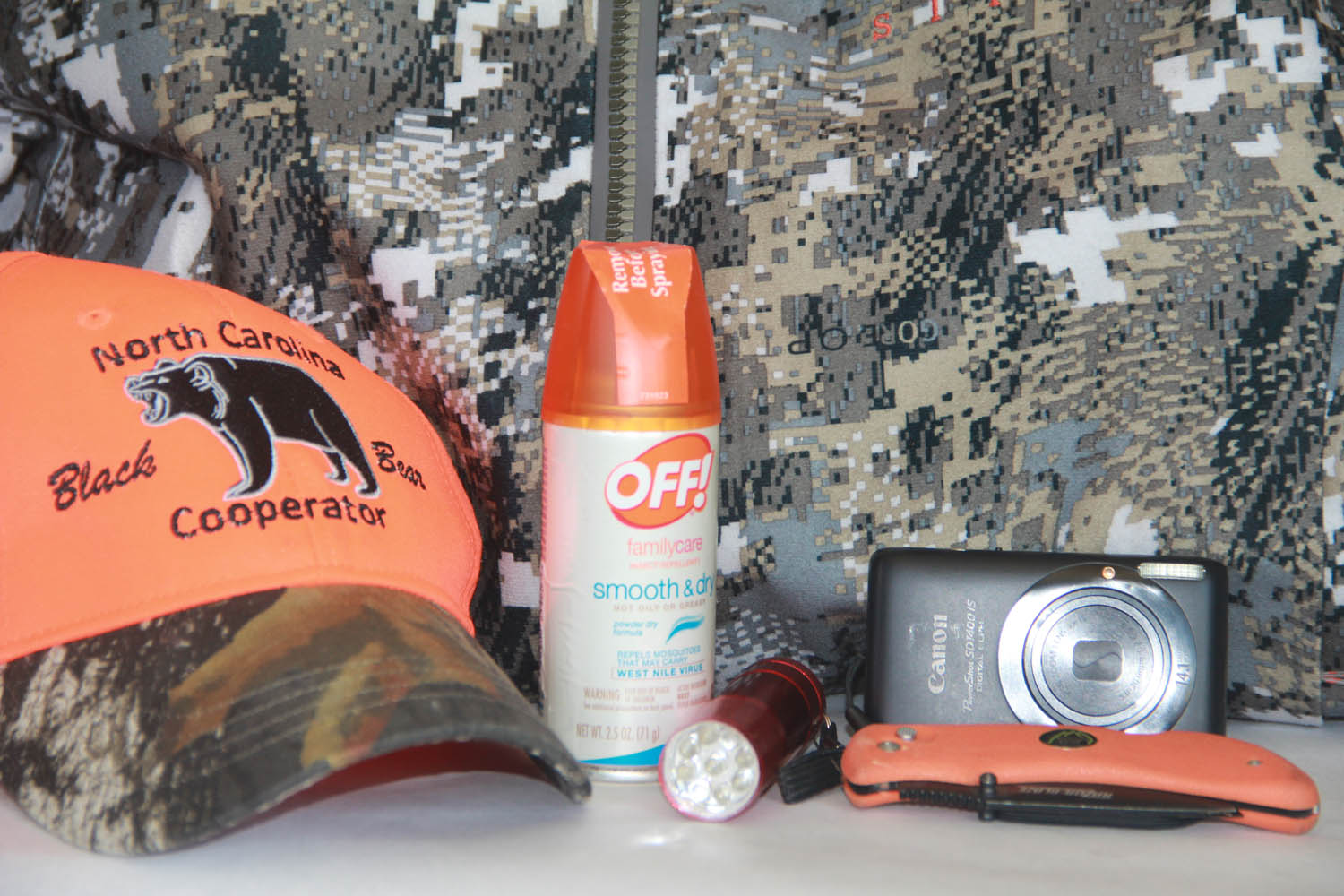 Booking Form
After you have reserved your dates, please fill out our Booking Form
Safety Rules
Please review and sign the Safety Rules.
Waiver & Release Agreement
Please review and sign the Waiver & Release Agreement form.