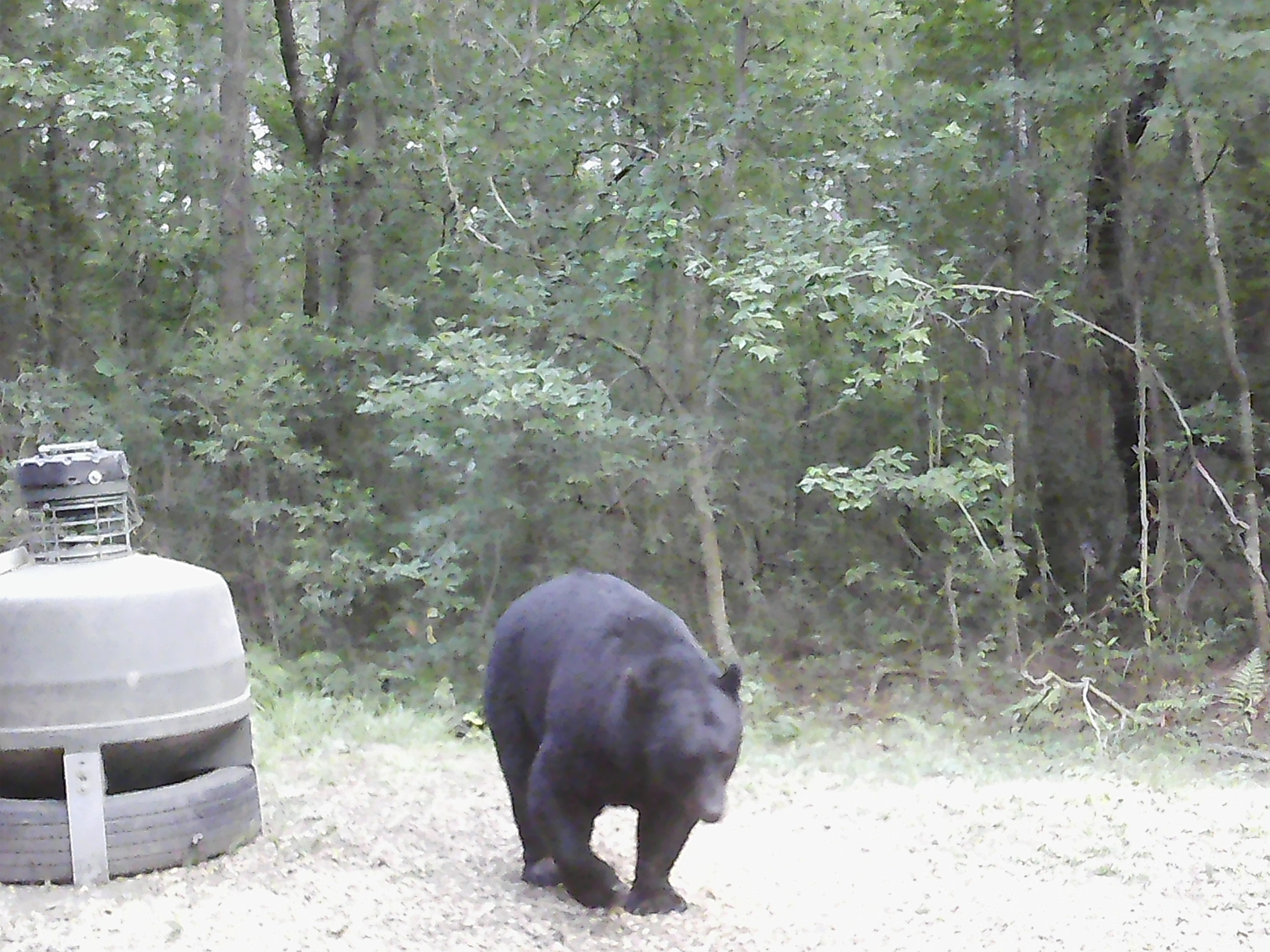 Hunting Area
Black Bear hunts are conducted out of Hyde County, North Carolina. This land has more Black Bear per square mile than anywhere in the world. The bears in NC do not hibernate, and huge tracts of farmland with corn and soybean fields surround this area. There are also several National Wildlife Refuges in every direction that assure an endless supply of bears will use our property.
The Bears
North Carolina is a "natural bait" only state and therefore we use corn and peanuts to lure in our bears. To assure multiple bears are using our stands when you arrive, we bait year round. With so many bears using the same baited areas they will stay active all day long moving from stand to stand to get their chance to feed.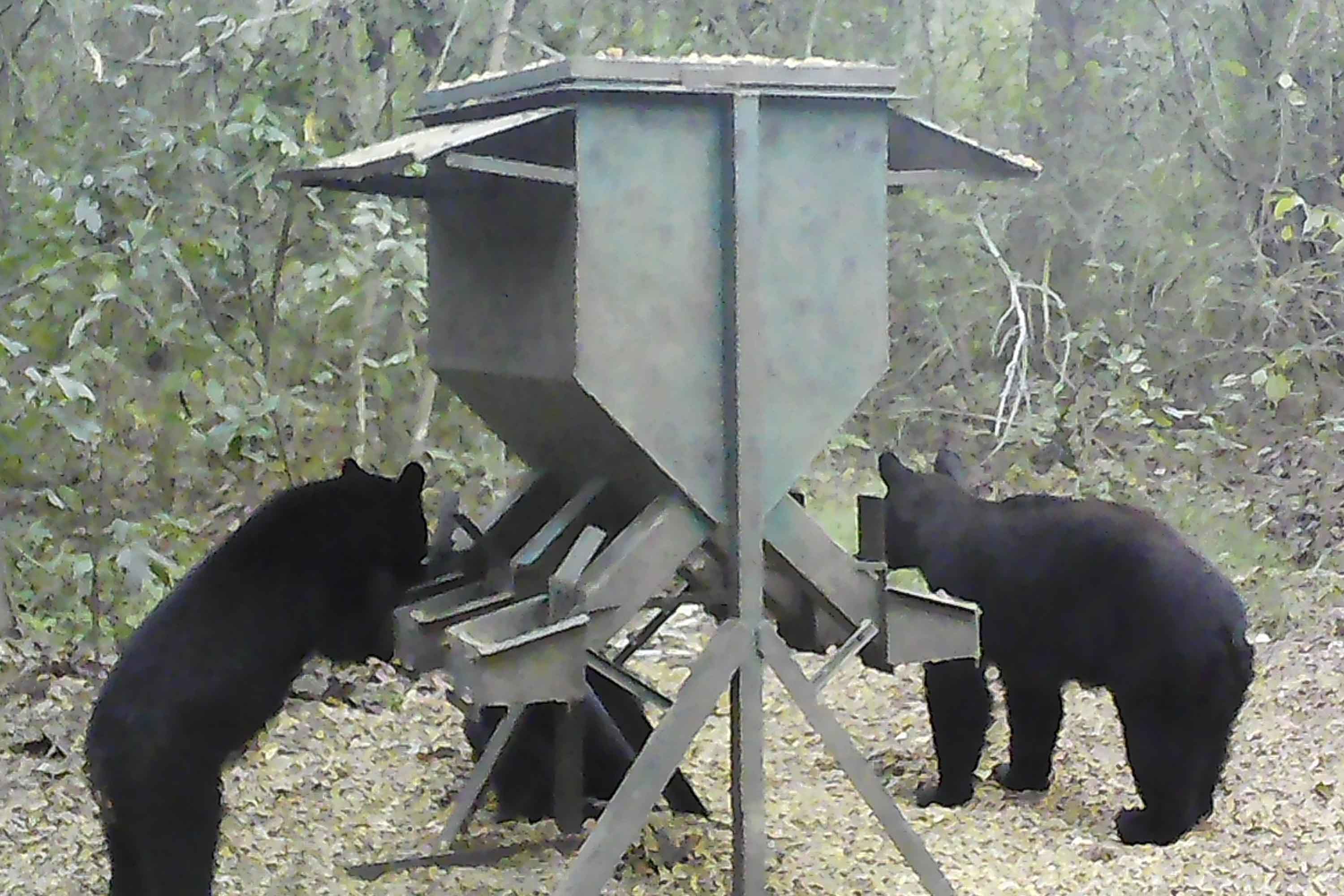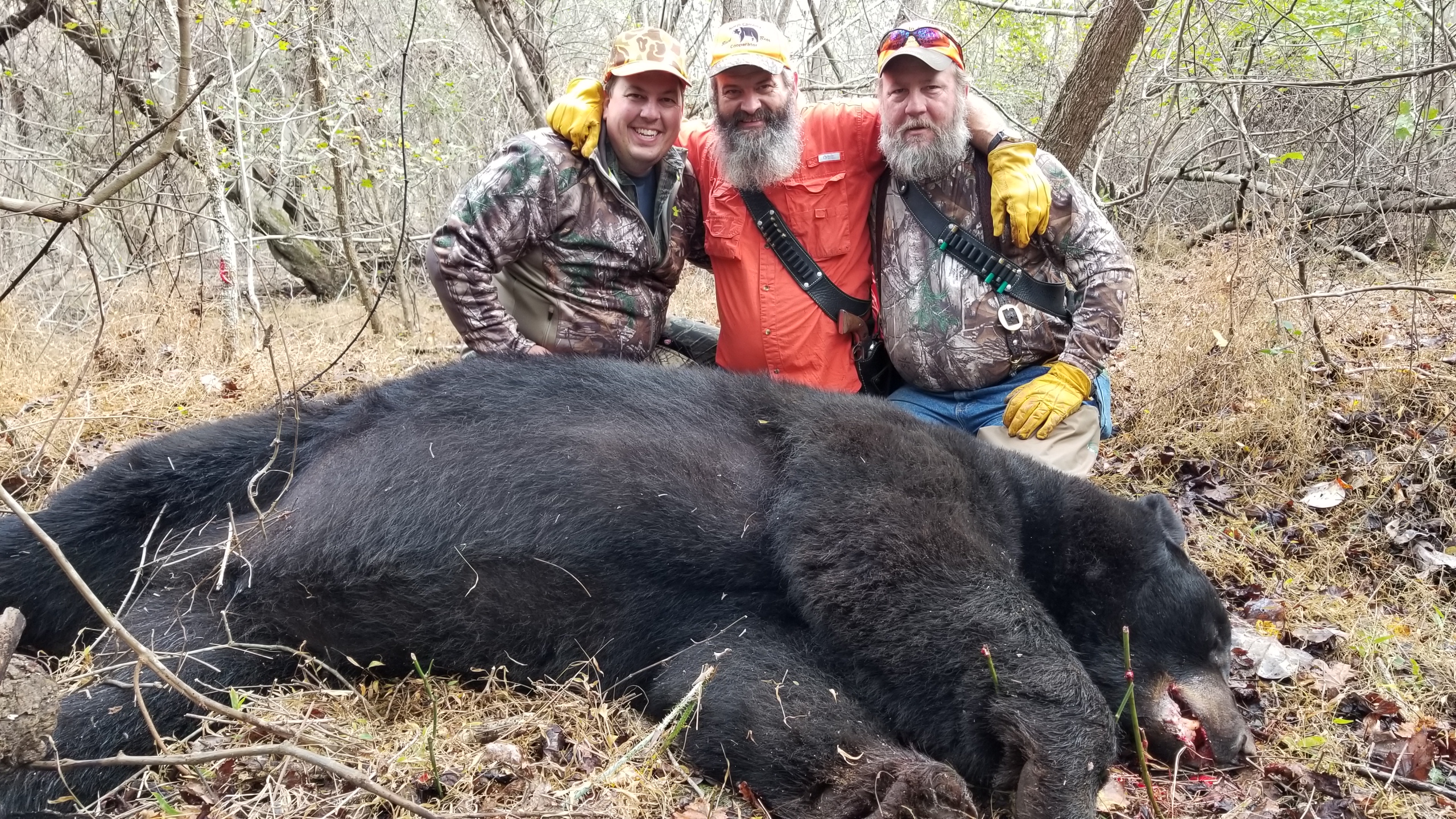 Your Hunt
Hunters will stay in the Carawans Lodge, located in Swans Quarter, NC. Early each morning, while still dark, we will go to our stands to maximize your hunt with early morning movement. Since the bears are active all hours of the day, each hunter will take a bag lunch and snacks for the day. If a bear is harvested, your guide will be just a radio call a way. If you choose to not harvest a bear that day your guide will pick you up after the sun has set, allowing you ample time to see that big bear.
Next Steps...
Check availability of dates or book your hunt.