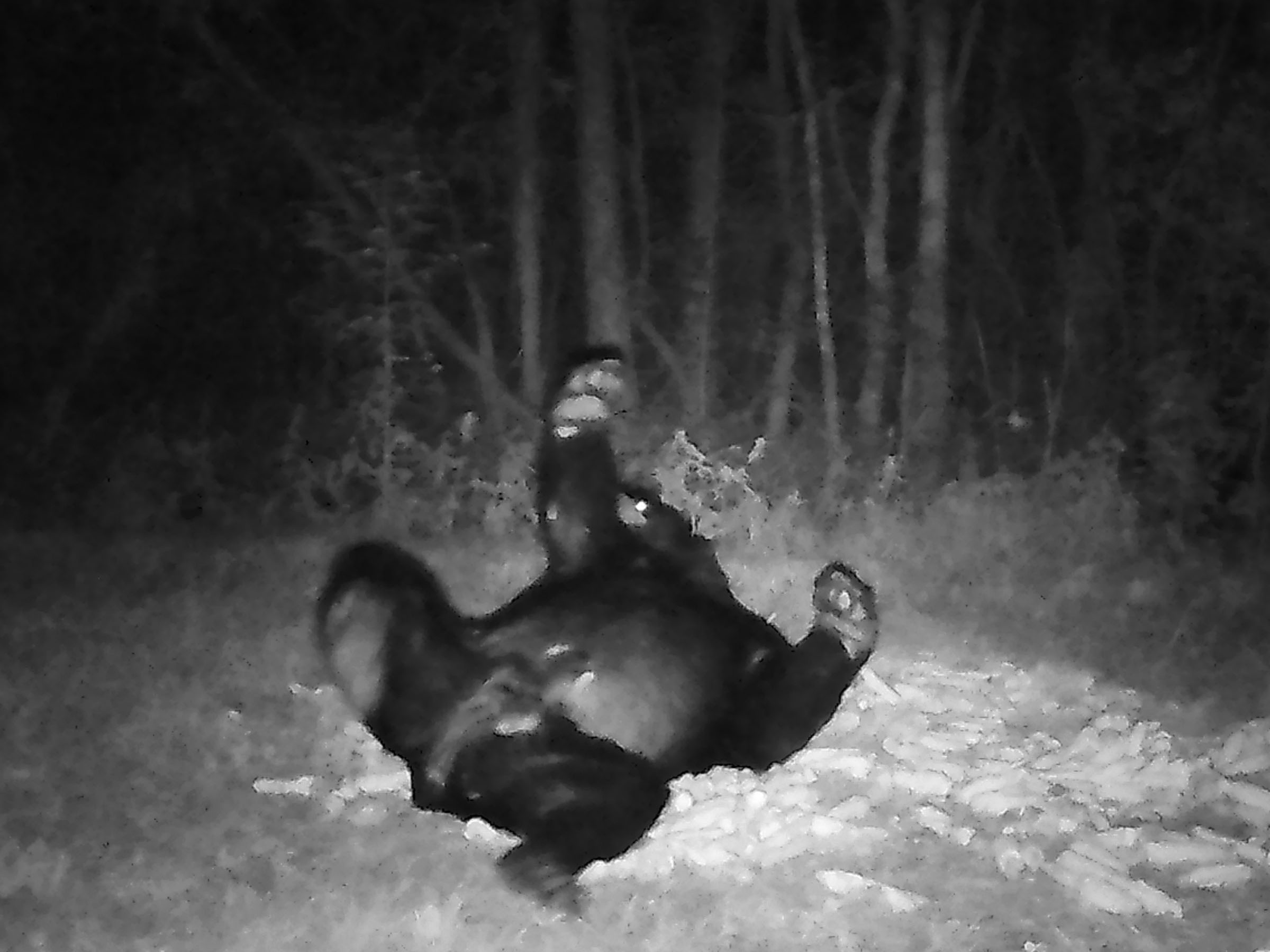 Many people have seen this photo floating around the internet of the black bear laying on his back, but what people don't know is that this bear picture was taken by one of our trail cameras at Buffalo Creek Guide Service.  If you are looking for that monster bear, check out our Black Bear hunting packages.
Dear Friends,
I would like to personally invite you to enjoy the hunting at Buffalo Creek Guide Service where my staff and I are committed to offering you a quality hunting experience. Our family-run business offers a unique and warm atmosphere that is comforting for the seasoned hunter and encouraging for first-timers. Our excellent lodge staff and guides work hard to make your stay comfortable and memorable. When you walk in the door, we treat you like family.
Many hunters return year after year to enjoy the great southern hospitality and have become very close friends. As a native of North Carolina I've been guiding hunters for the past 40 years. This has allowed me to hunt and track the large number of Whitetail deer, black bear, wild hog and Eastern Turkey in this area. The odds of harvesting a whitetail, bear, hog or turkey are excellent.
Here at Buffalo Creek Guide Service our hard work and knowledge of the game in this area along with your desire and shooting skills can turn your dreams into reality.
Thanks and Good Hunting,
Johnnie and Debbie Dale
P.S. Women, children and couples are always welcome.
Life member of the NRA
Christian Speaker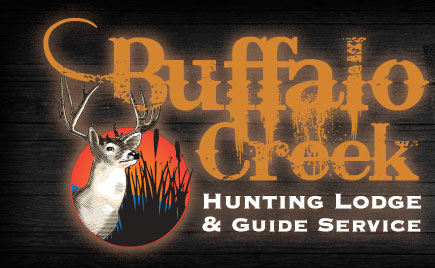 Next Steps…
Request a quote today! Request a Quote