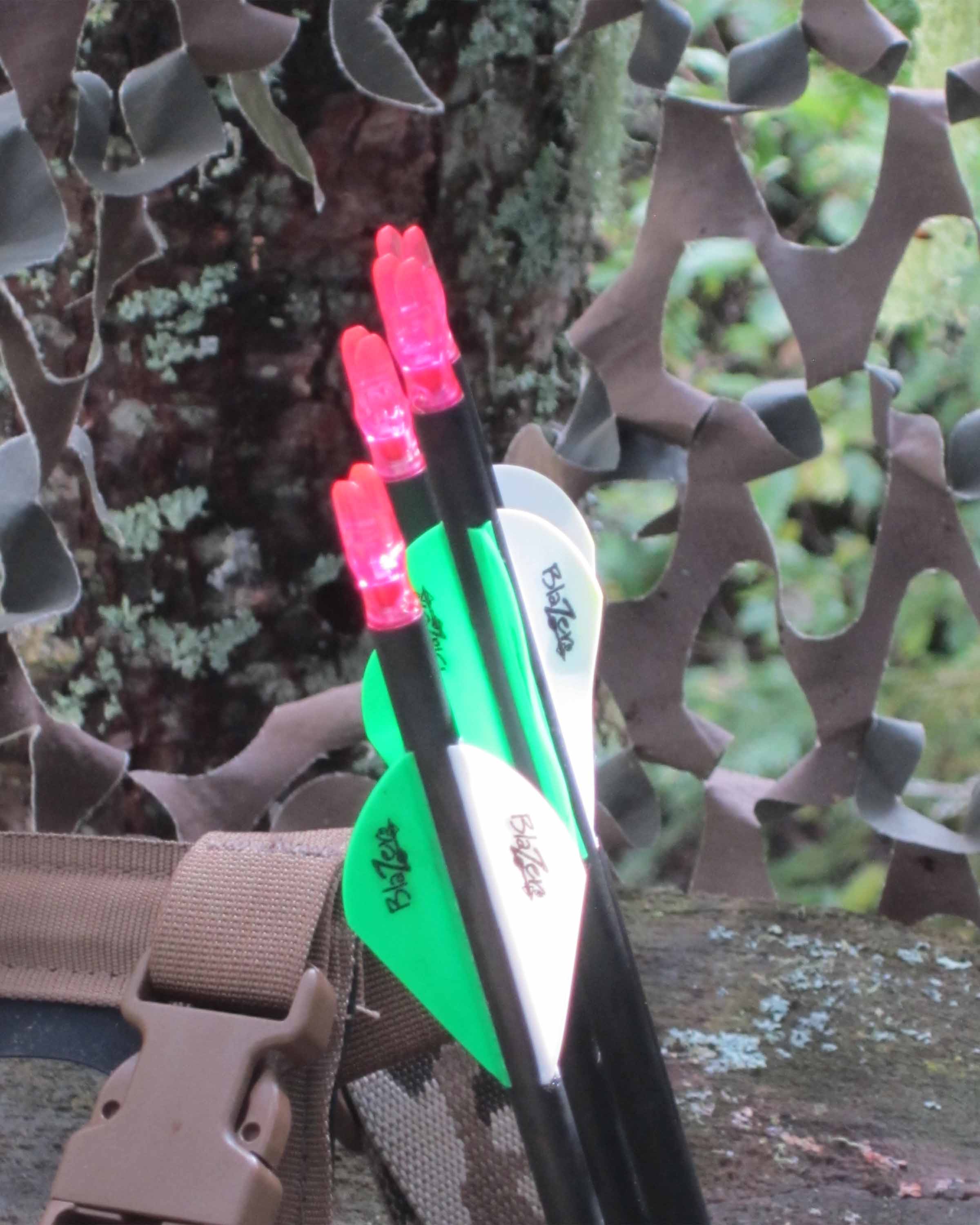 Archery Hunts (September & October)
Our archery hunts offer you an excellent opportunity to harvest your limit of game. Whether it is bear, deer, or hogs you wish to harvest, you will enjoy bow hunting at Buffalo Creek Guide Service. Most archery hunters hunt feeders or food plots frequented by game. We take you out to a 16′ ladder stand or you may bring your favorite climbing stand and climb higher. We will drop you off and pick you up when requested.
Muzzleloader Hunts (October)
This is a great time to hunt. The bucks in our area are fattening up and getting ready for the rut. Many hunters will take their limit of deer and hogs during this season. Usually we get our first cool weather putting the game on the move. There is only a 2 week season so book early for your spot. At this time there are no restrictions, scopes, in-line rifles, and sabots are all legal to use.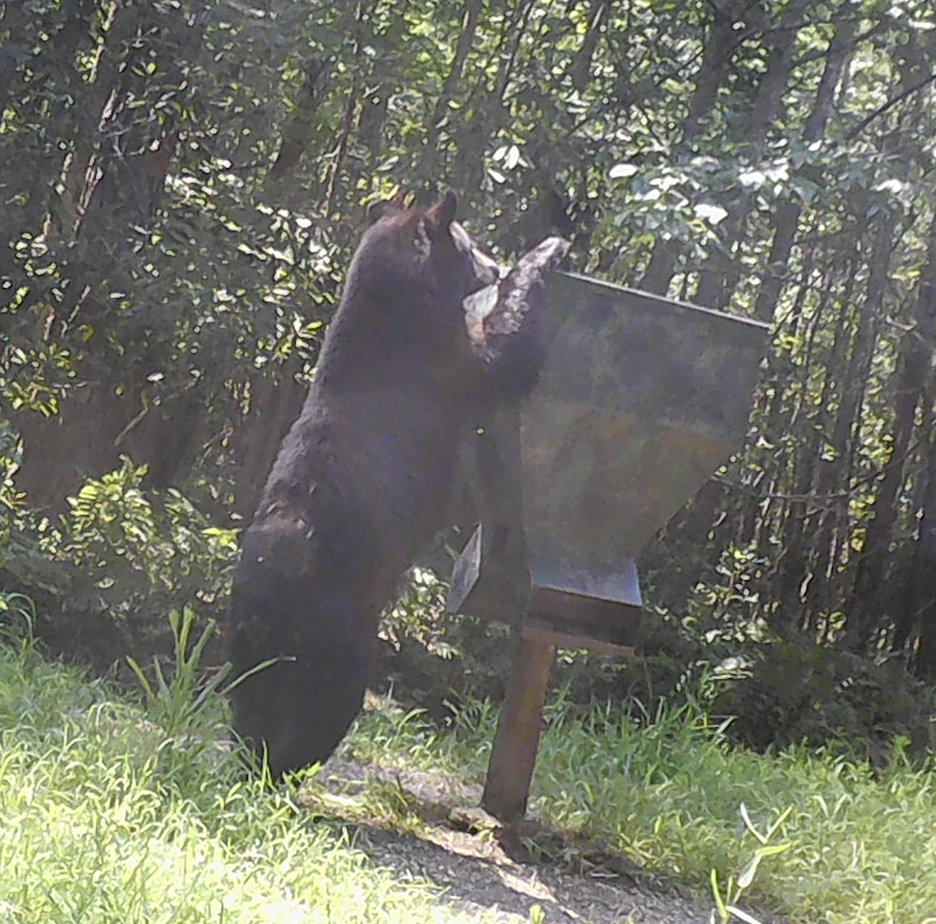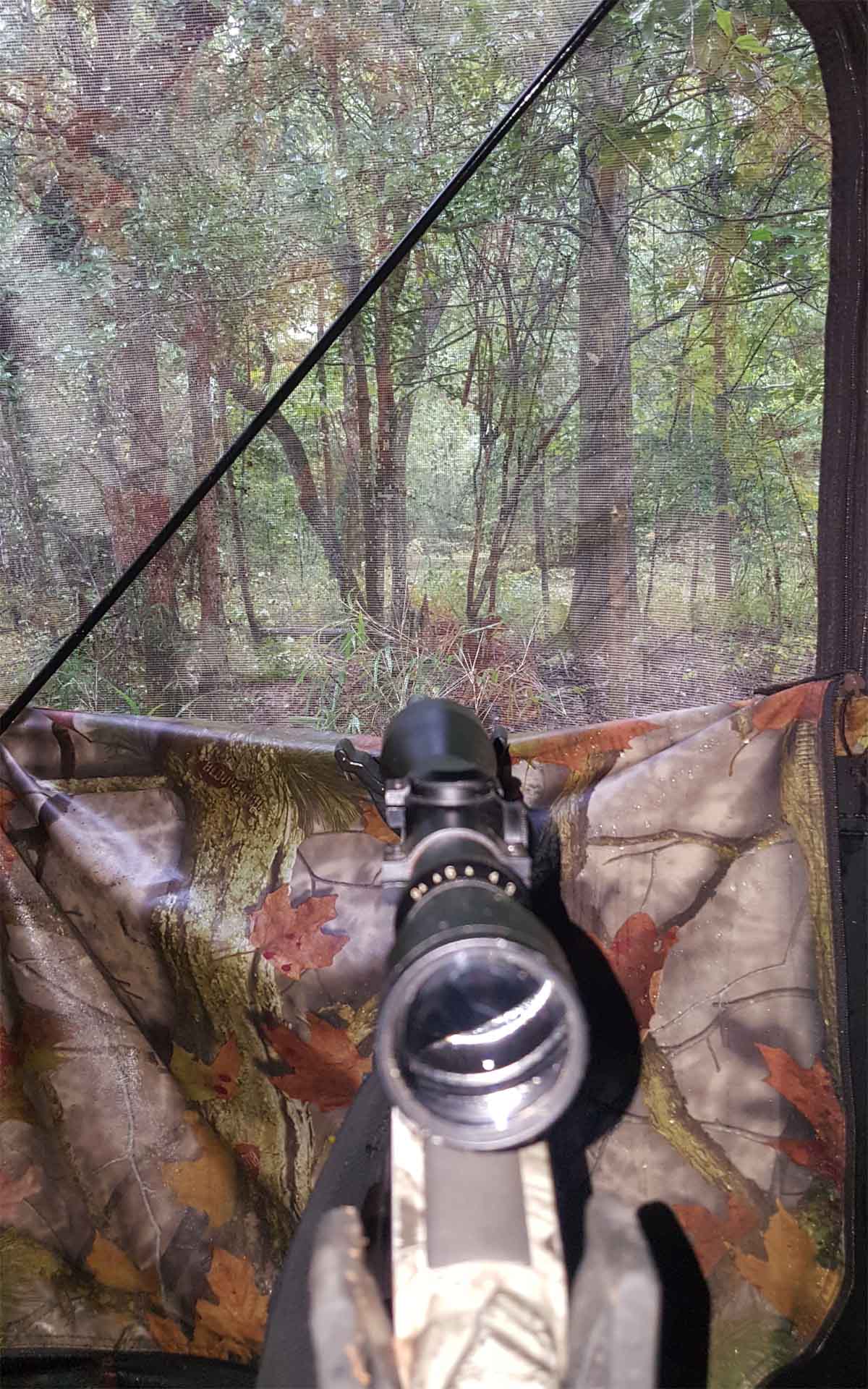 Gun Hunts (October through December)
Rifles, shotguns, and handguns may be used. Our pre-rut is usually the first week of November while our rut usually runs the 2nd and 3rd week of November. We will have some rut all the way until mid December.
The early season lets you see many bear, deer, hogs and bobcats. With different hunting areas you will always have a great stand to hunt, weather early or late season.
North Carolina Black Bears do not hibernate which allows for continual growth. In 2018, 260 bears were taken in a 3-week season with the average weight being 472 lbs. Some bears will even weigh more than 700 lbs.
North Carolina only offers a Spring turkey season. With limited time and space we book up fast for these beautiful birds.
Lake Mattamuskett is home to one of the largest migration patterns of waterfowl on the east coast. We guarantee your opportunity at one of many beautiful birds.
Only 8 states offer Tundra Swan hunts and of those 8 only two are on the eastern side of the U.S. North Carolina averages 70,000 swans migrating through the state each year and offers 5,000 permits.
Next Steps…
Call to check on availability, request a quote or book your hunt! Contact Us