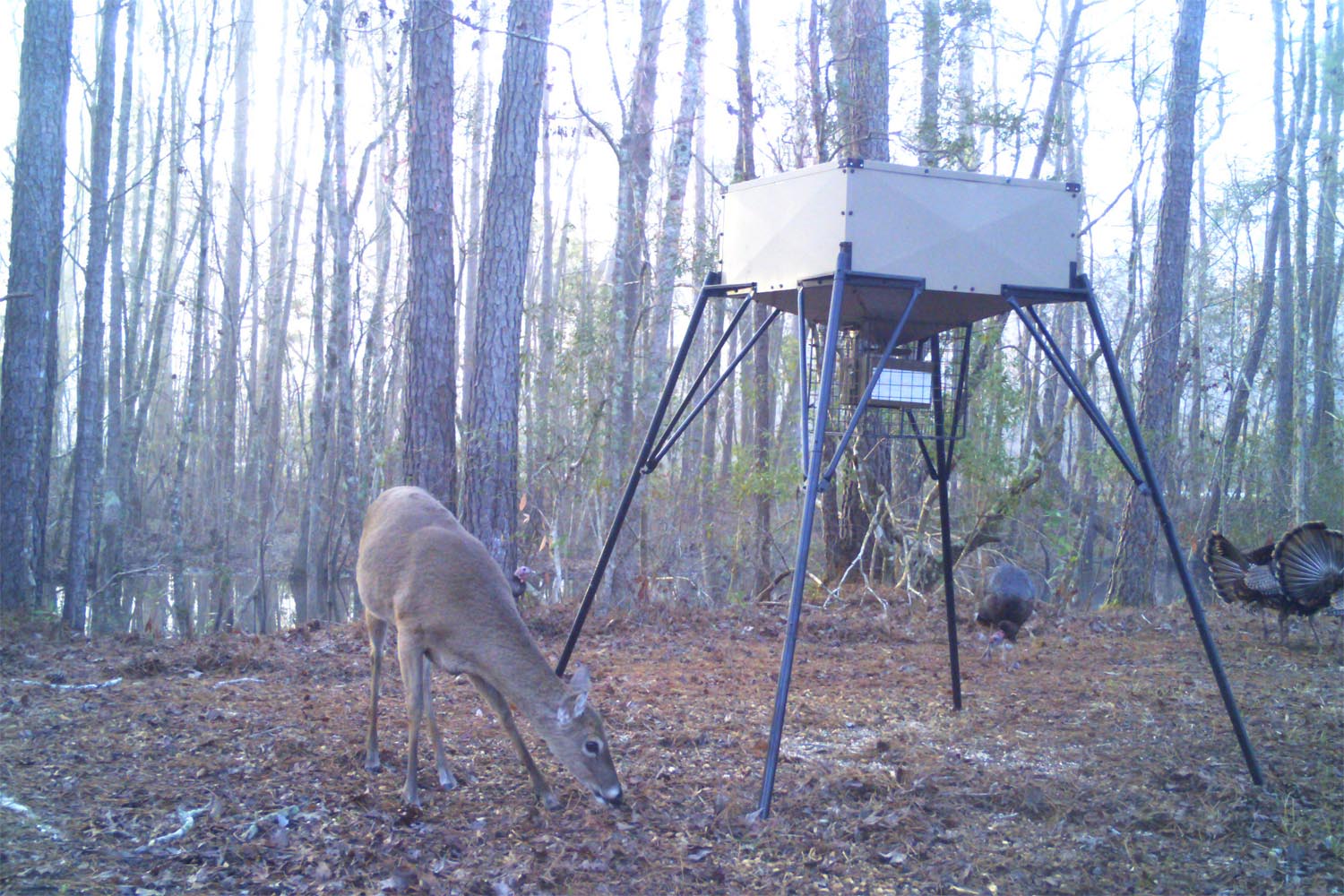 Hunting Area
We offer two areas to hunt Whitetail Deer. Hyde County, which is a majority of cypress swamp neighbored by agricultural fields; and Sampson County, which is intermixed with swamps, thickets, and food plots/fields.
The Deer
The presence of thickets surrounded swamps provides a sense of security, which allows for movement of deer all day long. With the abundance of cover many bucks will reach a mature age and rack sizes that are some of the largest in North Carolina. Our does will weigh 80-125 lbs. and bucks will weigh 90-185 lbs., with an occasional 200 pounder and vary from a spike to a 12-point with a 20-inch spread.
During the rut season these larger bucks leave the security of the swamps to search for does in the fields and clearings, resulting in an average of 20 daily sightings.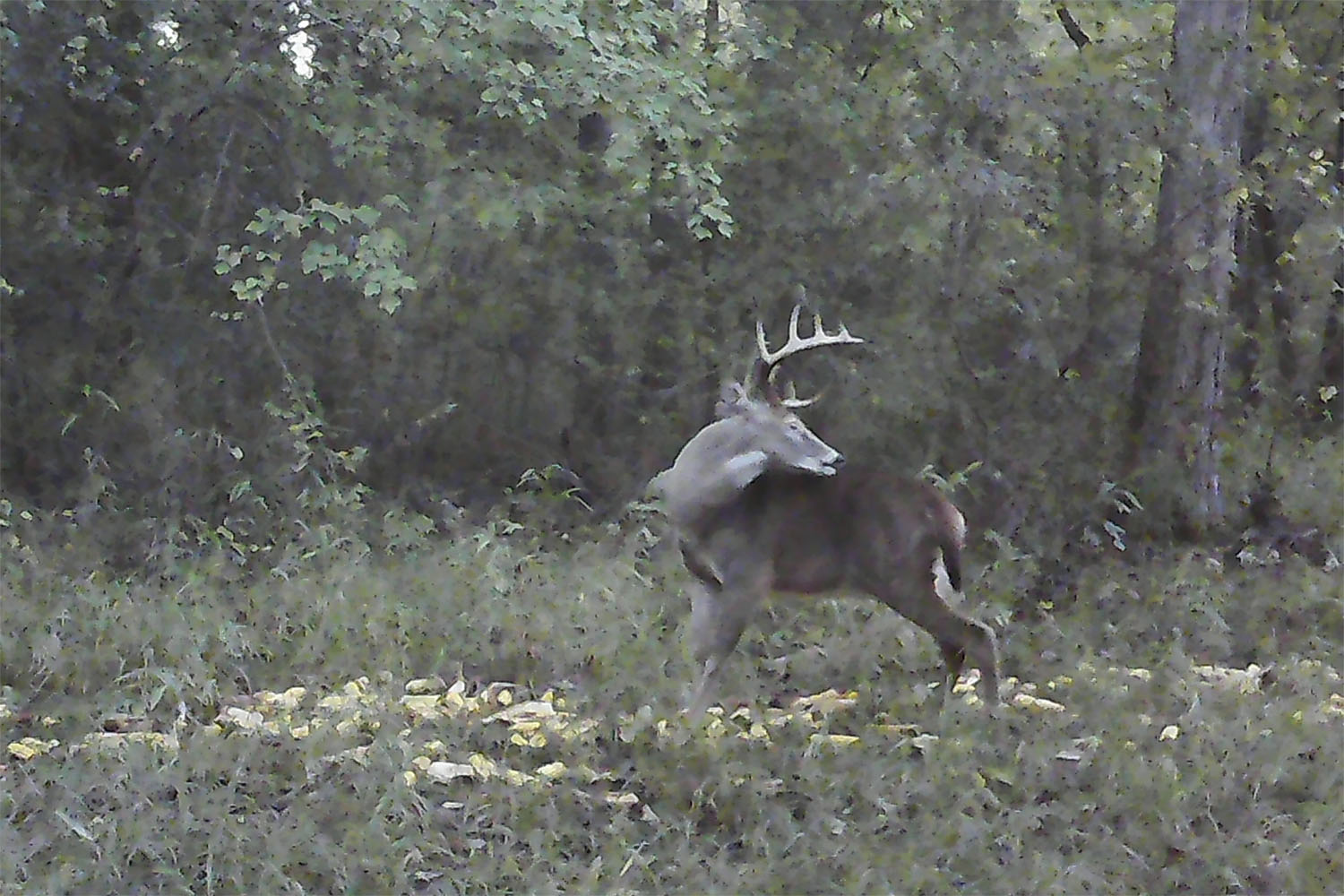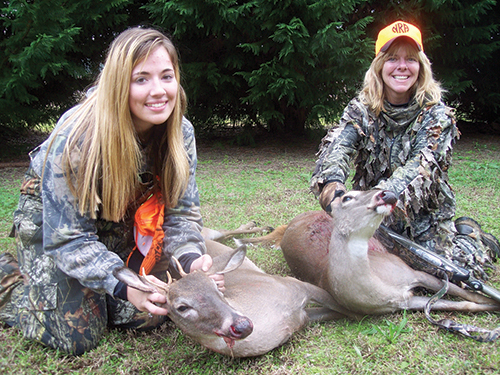 Your Hunt
Your can start your hunt at anytime of the day, because our deer move throughout the day we recommend packing a lunch and staying all day long. Our hunts take place over feeders and food plots to maximize your chance of a harvest. There are no antler restrictions and hunters are allowed to take any size buck with many trophy class bucks coming out of these areas each year. A buck that has bone protruding through the skin is considered a legal buck.  Button bucks count as antlerless deer and we ask that you not harvest them to protect future bucks. The quantity and number of deer in these areas surprise many hunters.
Next Steps...
Check available dates or book your hunt.