The Outer Banks of North Carolina is home to some amazingly beautiful sights. Whether you are a novice photographer or attending one of the many photography schools in the area, you are sure to capture that perfect photo.
Near by Lake Mattamuskett offers plenty of opportunity to capture a variety of wildlife and natural aspects. If you prefer to sit and wait for that perfect shot, we offer the opportunity to sit in one of our many blinds (stand or ground). Some of the wildlife you are bound to see include: Black Bear, Whitetail Deer, Bobcats, Gray Fox, Coyote, Redwolf, Song birds, Bald Eagles, Waterfowl and Alligators.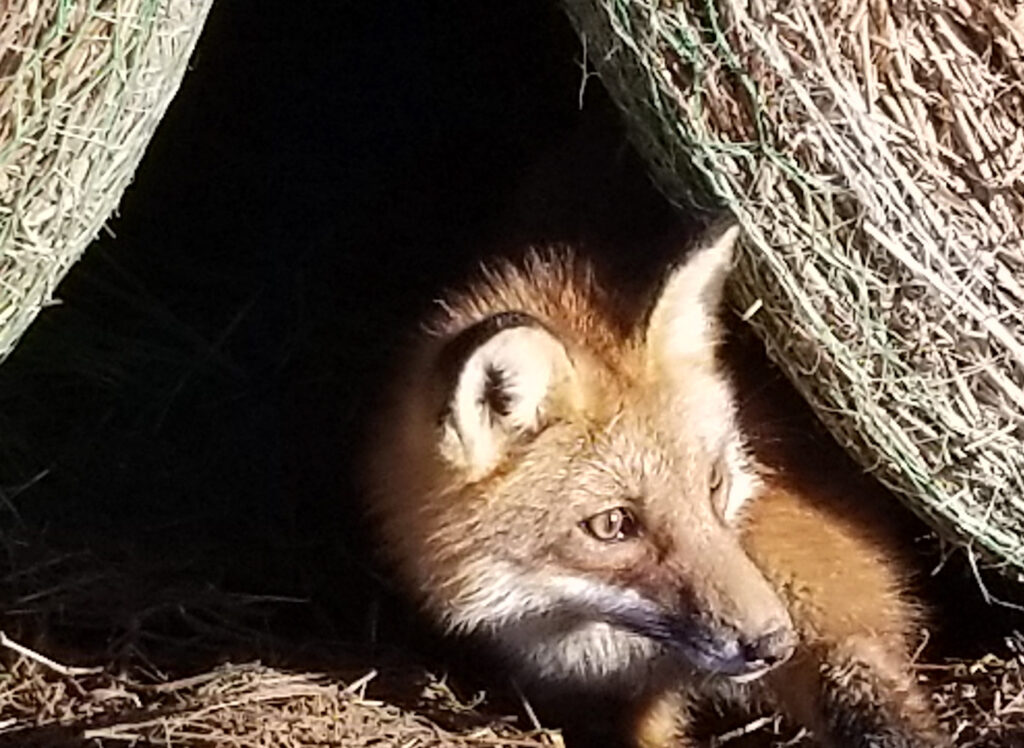 Photography is not just for the professionals. The beauty of nature can be found during your one of our many Charter boat rides and/or hunts. So remember to bring your camera with you for that spur of the moment snapshot. You may never know when the opportunity will arise.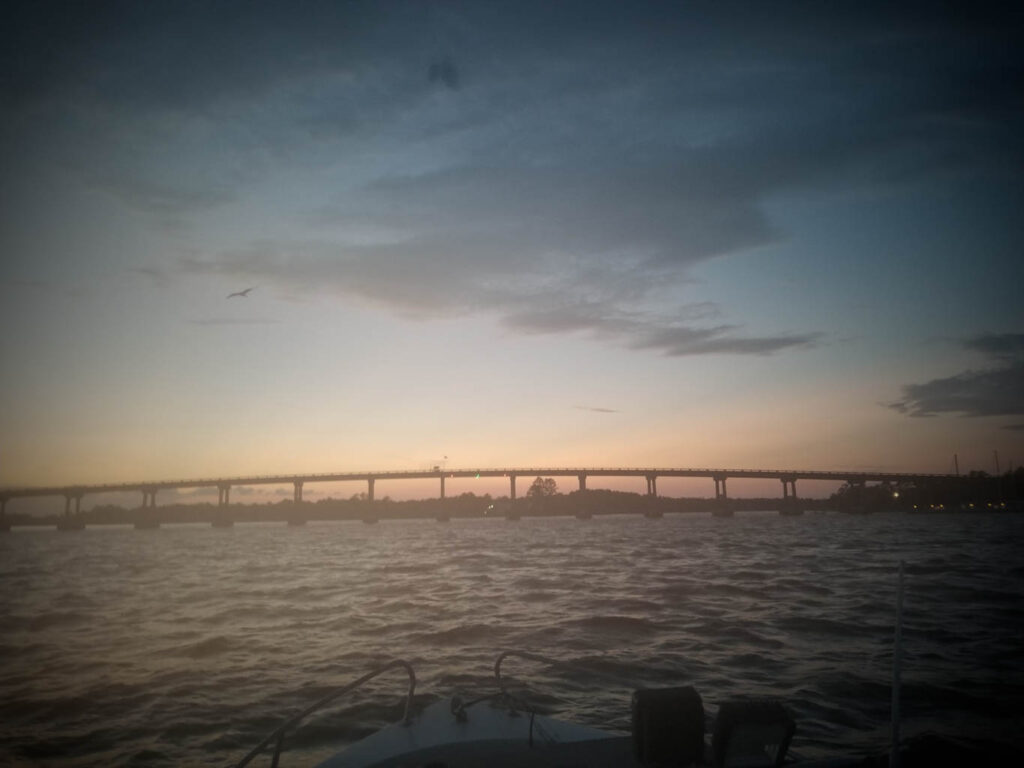 Packages
Photography packages can be custom built to meet your specifications. Whether you want a guided tour on land or sea, or you would like to sit in one of our stands, we aim to accommodate your needs. Prices are dependent on each package created. Food and lodging is not included.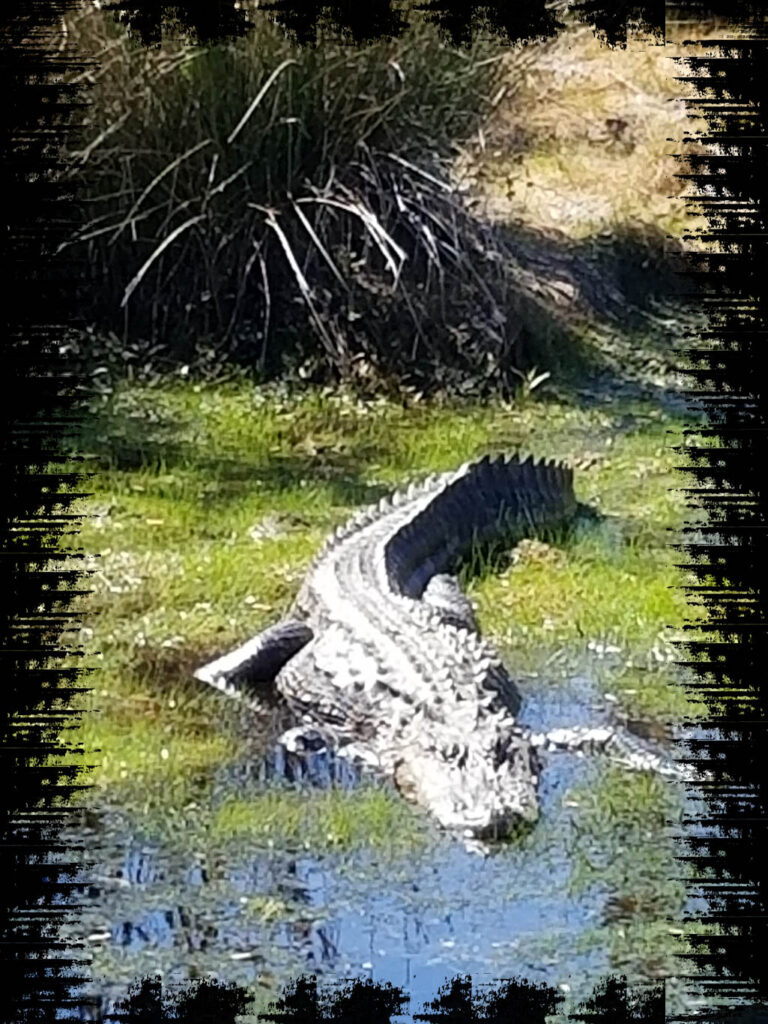 Next Step…
Check availability of dates or book your charter today. Contact Us.