Our lodges offer satellite TV and all the comforts of home.  All beds have clean sheets and blankets on them when you arrive.  Most bedrooms sleep two to four hunters.  You will bunk in the room with the group you come with.  Couples will have their own room.  We also have two cabins with a private bathroom and bunks to sleep two to four hunters.
Tent camping and campers are permitted at the lodge.  Subtract $50 per day from the hunt price.  Campers needing water and electric will be charged $25 per day.
Motels are located 20 miles from the lodge.  Hunters staying at a motel must furnish transportation to the lodge each day.
Meals
The cost of your hunt includes 3 meals per day.
Breakfast: Served between 3-5 A.M.
Coffee, milk and/or juice
Eggs
Bacon, sausage or ham
Pancakes, waffles or french toast
Lunch: A lighter meal served between 12-1 P.M.
A variety of soups and sandwiches
Cheeseburgers and/or North Carolina's premier "Red" hotdogs
Bag lunches will be provided for those wishing to hunt all day.
Supper: Served after all hunters have returned from their stand, shortly after dark (6 P.M.)
Some variation of steak, chicken, pork and/or roast.
Please let us know in advance if you are wishing to provide your own meals or have any food allergies or special needs.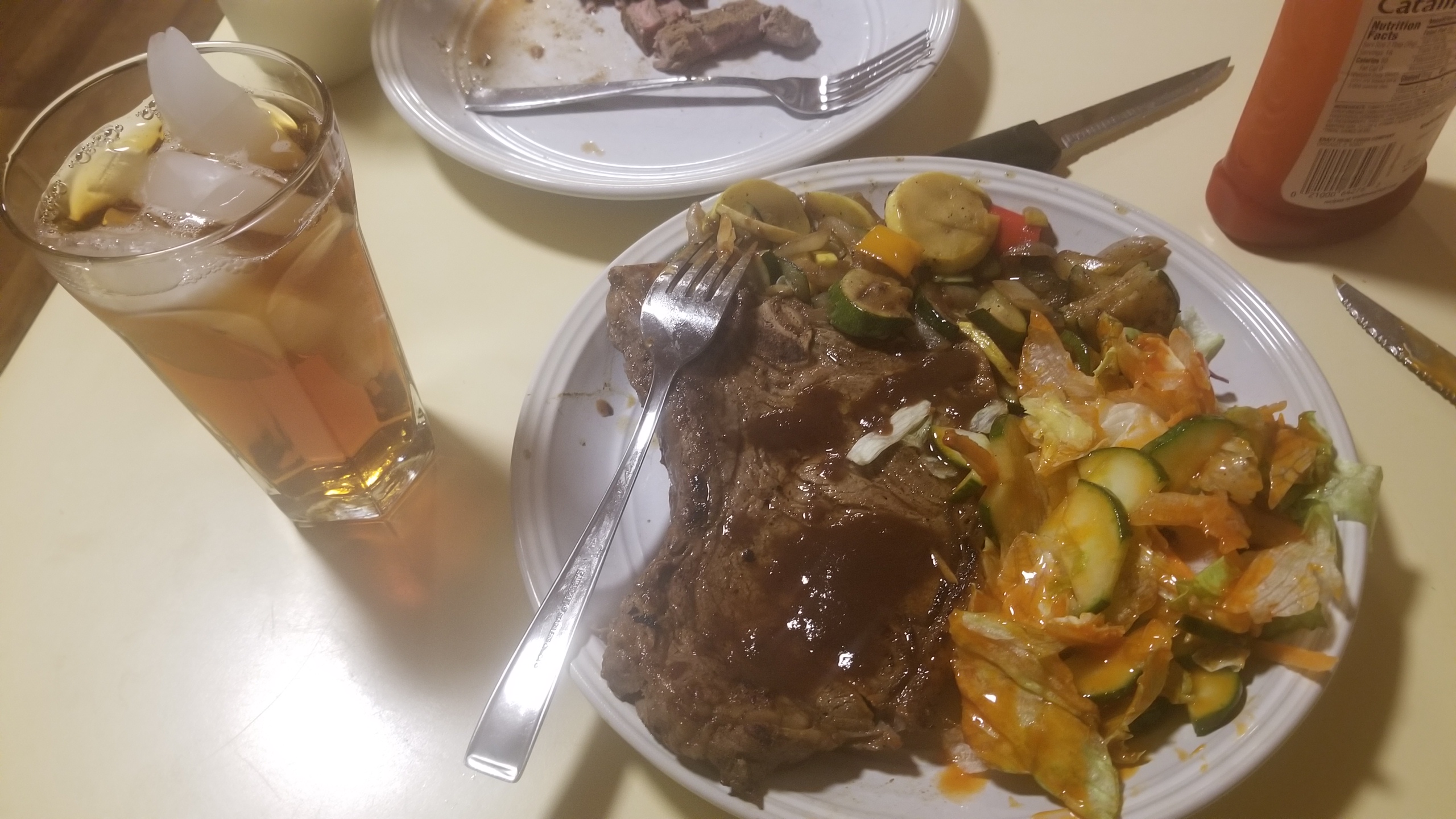 Next Steps...
Check on available dates or book your hunt.